Groups We Love
One of LiveRad's goals is to highlight the good that these groups are doing. If you want to learn more about them click on their links and get involved!
Our goal is to be involved in projects that bring long term benefits individuals and communities. We believe that goal is best achieved by projects that enable individuals to lift themselves out of poverty, in other words, helping others help themselves.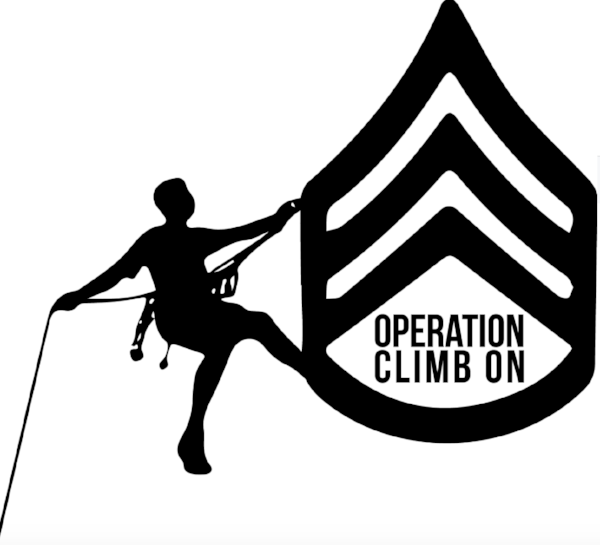 Operation Climb On inspires veterans to be active in their community and obtain greater understanding of themselves through challenge and adventure while building camaraderie and trust.